The day before Easter Friday I decided to make some Gluten Free Carrot Cupcakes for an Easter lunch I was having with my family.
I followed a recipe online and substituted the flour in the recipe for the Healtheries Baking Mix Gluten Free flour. Let me tell you now, it wasn't pretty!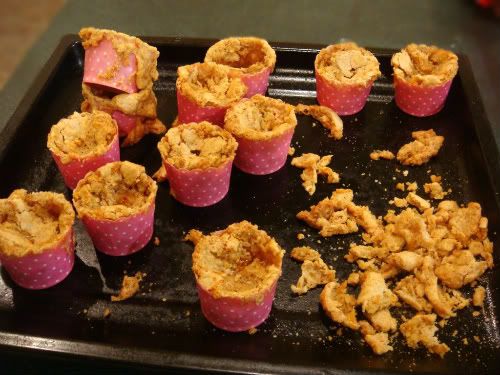 They looked absolutely horrible! But as I was peeling all the mix off the cupcakes cases I was eating bits and pieces and it tastes really good!
I wasn't going to give up just yet!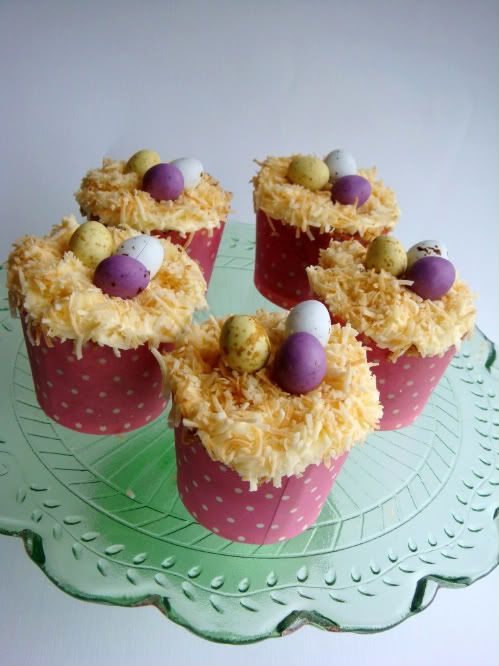 I threw together some cream cheese frosting and toasted some coconut then topped them with tiny Cadbury candy coated Easter eggs.
I love how they turned out! They hid all the mistakes and no one had a clue...until I told them!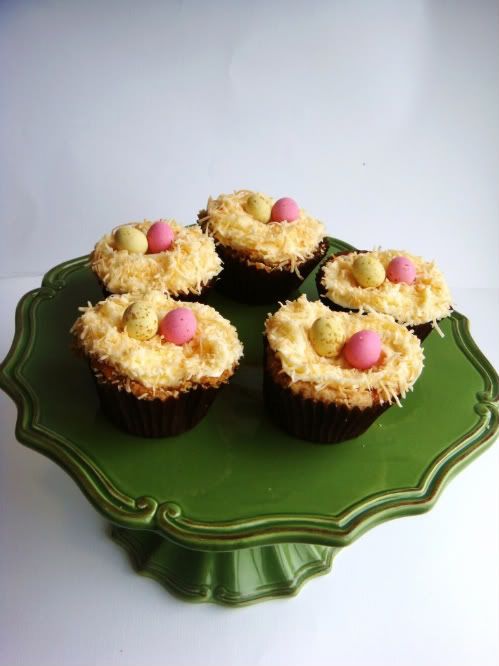 The cupcakes actually tasted really nice but I'm not going to post the recipe because, lets face it, who wants that mess again?! (Not me!)
Now I'm on a mission to find a good Gluten Free Carrot Cake recipe! Wish me luck!